October 12, 2018
Posted by:

cileasing

Category:

Marine, News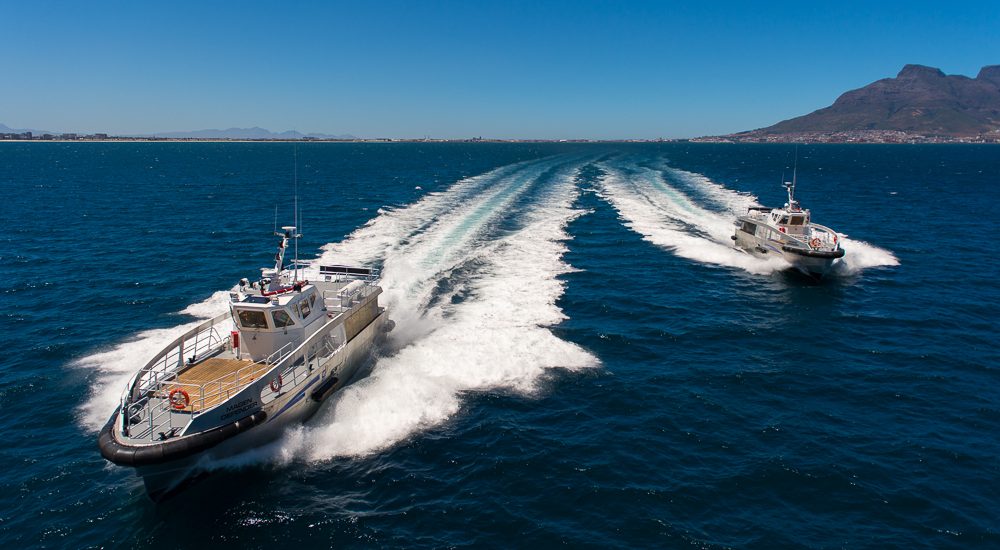 Lagos, 12th July, 2018
C &I Leasing Plc, a leasing and business service conglomerate has just concluded the buyout of 27.5% minority stake in C&I Petrotech Marine Ltd- a Joint Venture company with six vessels presently deployed to a long-term contract with Shell Petroleum Development Company of Nigeria (SPDC). The parties engaged Wizer Advisory as an independent advisor for the valuation of the shares. As a result of this transaction C&I Petrotech Marine Limited is now a fully owned subsidiary of C&I Leasing Plc.
It would be recalled that a few weeks ago, C&I Leasing Plc recorded a successful N7 Billion Bond issue- the first series in a N20 Billion debt issuance programme. The company had stated that the funds raised would largely be invested in business expansion and restructuring of the company's debts over a period of five years among other initiatives which will guarantee increased profit margins and returns for shareholders. Today's buyout transaction of C&I Petrotech Marine Limited minority shareholders is evidence of C&I Leasing's commitment to investing in its business growth and expansion. According to the Managing Director of the Company, Mr. Andrew Otike-Odibi, "Our journey into the Maritime sector as a service provider for the Oil and Gas sector actually started through the C&I Petrotech Marine Joint Venture in 2010 and has over the years culminated in the ownership of over twenty vessels consisting of crew boats, pilot boats, tug boats, patrol boats and platform support vessels for providing services such as line and hose handling, berthing and escort services, mooring support, fire-fighting, pollution control, security and floating and self-elevating platforms. This clearly reiterates our commitment to growing our Marine service business and gaining leadership in the field". It is hoped that this buyout will further the company's drive to restructure and reposition its marine business for enhanced profitability.
C & I Leasing Plc has been in operation for over two decades and has since evolved from being a simple consumer finance leasing company licensed by the Central Bank of Nigeria in 1991 to  becoming a  diversified,  leasing  and  business  service  conglomerate  providing  support services to various indigenous and multinational organizations in West Africa along three lines: Fleet Management, Personnel Outsourcing and Marine Services. The C&I Leasing group of companies has its operational offices in Lagos, Benin, Port-Harcourt, Calabar, Enugu and Abuja. The company has also been listed on the Nigerian Stock Exchange since 1997 and is invested in the following subsidiaries – Leasafric Ghana Limited, Epic International FZE Dubai and now C&I Petrotech Marine Limited.
###
Media Contact:
Alex Mbakogu
Chief Financial Officer
+2349037775833