Uwa Michael-Okafor
Human Resources
PROMASIDOR
"Thanks for the quick turn around of recruitments. We appreciate it".
Nelson Nnanna
Engineer
Comment on Linkedin
"C&I are coming for the leasing sector real hard. Keep it up. Other leasing companies should be ready".
Alfred Dibor
Intern
C & I Leasing
"Working at C & I Leasing has been an amazing experience, I picked up so many new skills, the people are warm and simple with a heart for service and always seeking to do better".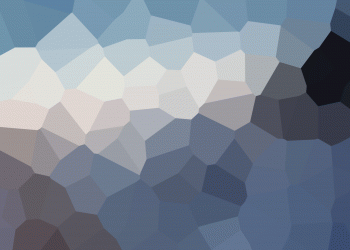 Julien
Hertz Customer
Lagos, Nigeria
"Dear Hertz team, I wanted to let you know that I had an excellent experience with Michael last week. He is an excellent driver and knows Lagos very well"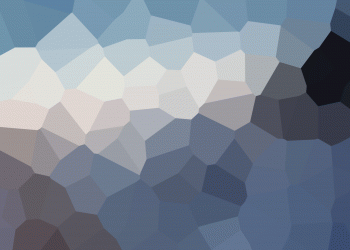 Gloria
Hertz Client
Lagos, Nigeria
"Dear Hertz Team, Thanks so much for your help this weekend, Hertz truly made life easy".