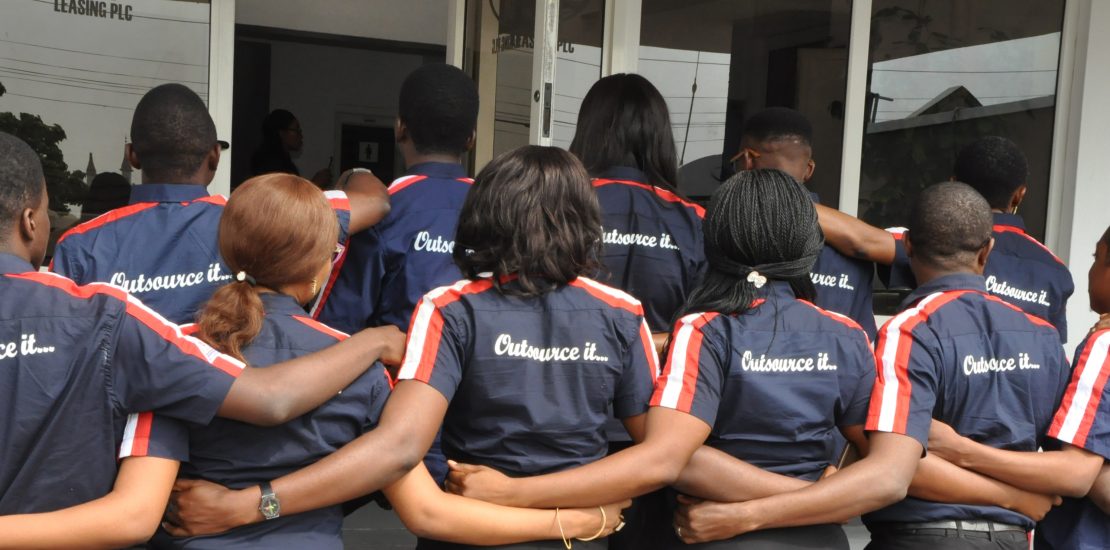 C & I Outsourcing
We are a licensed, leading provider of Human Resource solutions in Nigeria. Our services are diversified and customized according to the specific needs of our clients. We have been serving both local and multinational organizations in the areas of
Recruitment
Temporary Hire Services
Payroll Management
Talent Management
Training
Background Checks
Other operational HR Business Processes
Value Added Services
Induction & Onboarding
Power in our numbers for HMO, insurance & other rates
Integrated, programmed Health & Safety Trainings
Nigerian Labour law compliance and guidance
Loans available to hires via our partner MFBs & Coop
Uniforms & PPE purchase and distribution
We bring over 2 decades experience with us and so much more. make us your preferred Outsourcing partner
Why choose us?
C & I Outsourcing currently looks after over 5000 diverse skilled and experienced employees for a varied mix of multinational and local corporate organizations spread across the 36 states of Nigeria. Our clients choose us and continue to stay with us for the following benefits and reasons:
Our speed of delivery
Our flexible, friendly pricing & payment terms
Our experienced, seasoned,professional operations and client service team
Our compliance records with Insurance, Pension and other statutory requirements according to the labour laws of Nigeria.
Our diversified experience and referrals from our satisfied clients.
Our  dutiful attention to the health, safety and wellness of  our over 5000 employees nationwide.
Let's get started
C & I Outsourcing Blogspot